TeleCare® SECUREHOME Help Button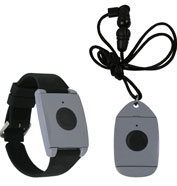 TeleCare® SECUREHOME Help Button
Convertible design with the option to wear as a pendant or on the wrist.
Benefits & Features
Mode:
Integrated with SECUREHOME 4200X Console
Voice Support:
2-Way voice communication via SECUREHOME 4200X Console
Fall Detection:
Not available
Range:
Strong Transmission up to 1000 ft. (304m)
Battery:
Long-lasting Lithium
Battery Charging:
Not required
Water Resistant:
IPX7 rating at depth of 1 meter for 30 minutes
Extreme Durability:
Shatter resistant from 2 meters
Usage:
Anywhere in the home & immediate area within range
Accessories:
Adjustable lanyard with break-away release and wristband mount
Transmitter Dimension:
(5.1 x 3.0 x 1.1) cm
Material:
Crash Resistant ABS Plastic
Colour:
White
Request More Information
Easy to Use
Easy to use Help Button that summons help on demand.
Worry-Free
Worry-free design that prevents accidental transmissions
UL listed monitoring centre and data servers are securely located here in Canada.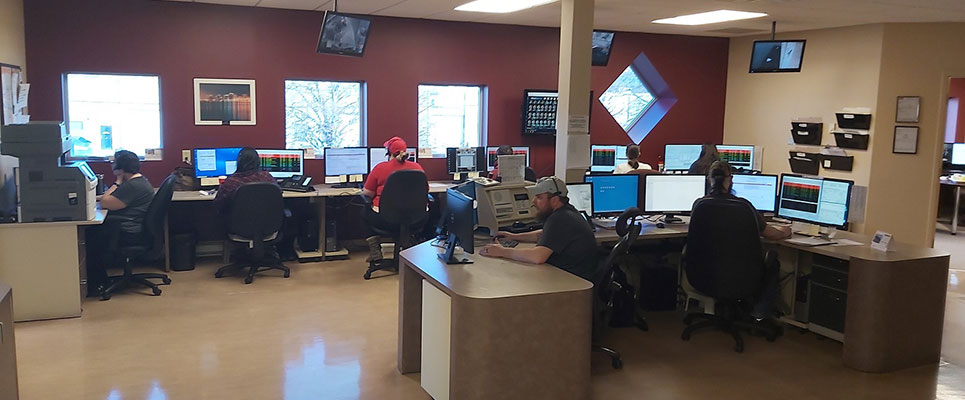 Benefits of TeleCare®
For over 30 years, TeleCare® has specialized in monitored medical alerts and home safety. Our UL listed monitoring centre, with our secured data server, is located in Canada. As a non-profit, all proceeds return to our community to serve the well-being of Canadians.
The TeleCare® promise: Transparent fee, billing and cancellation policies, NO long term contracts or tie-ins, and uncomplicated phone access to Customer Care and Technical Support!