TeleCare® SAFEHOME CookStop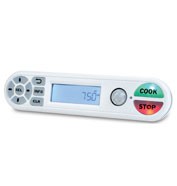 TeleCare® SAFEHOME CookStop
Anyone who cooks in their homes or at the campus dormitory can enhance their safety with CookStop.
Benefits & Features
Turns off an electric stove when left unattended for a pre-defined period of time
Programmable to address the Activities of Daily Living (ADL) requirements of a diverse population
Employs computer-controlled, motion-sense technology to reliably determine someone's presence in the stove area
Ease of installation on standard ranges with no modification to the stove required
Easy to use: only a green "COOK" button and red "STOP" button
An administrator's token is required to change settings as an added safety feature
An electrician is not required for installation
Large, illuminated buttons enhance ease of use
Time-Tested and proven reliability
Default setting is 5 minutes, but can be reprogrammed to address any situation
Can be set to disable the stove completely during certain hours or days
Request More Information
Always On
After installation, CookStop is fully autonomous and you are not required to do anything. You won't even know it's there while it protects and keep you safe.
Easy to Maintain
Low maintenance, simply give the sensor an occasional wipe with soap and water.
Customizable Settings
Although the default setting is 5 minutes, CookStop can be programmed for many different situations. The maximum time it will allow you to leave the stove unattended is 25 minutes.
UL listed monitoring centre and data servers are securely located here in Canada.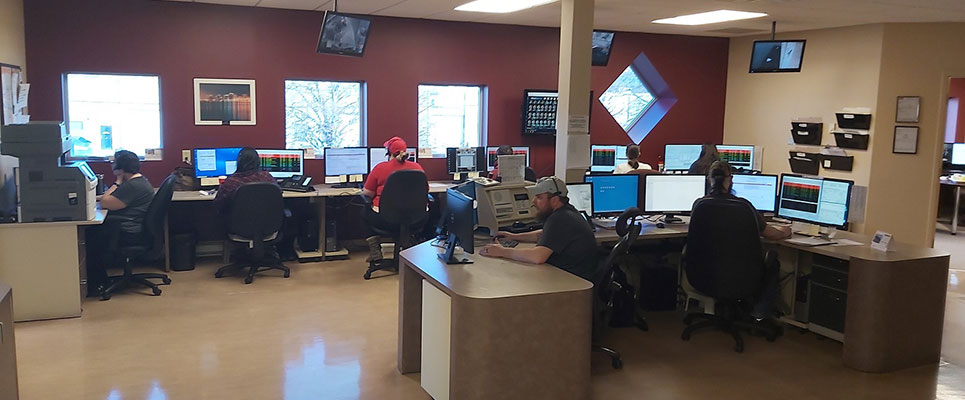 Benefits of TeleCare®
For over 30 years, TeleCare® has specialized in monitored medical alerts and home safety. Our UL listed monitoring centre, with our secured data server, is located in Canada. As a non-profit, all proceeds return to our community to serve the well-being of Canadians.
The TeleCare® promise: Transparent fee, billing and cancellation policies, NO long term contracts or tie-ins, and uncomplicated phone access to Customer Care and Technical Support!