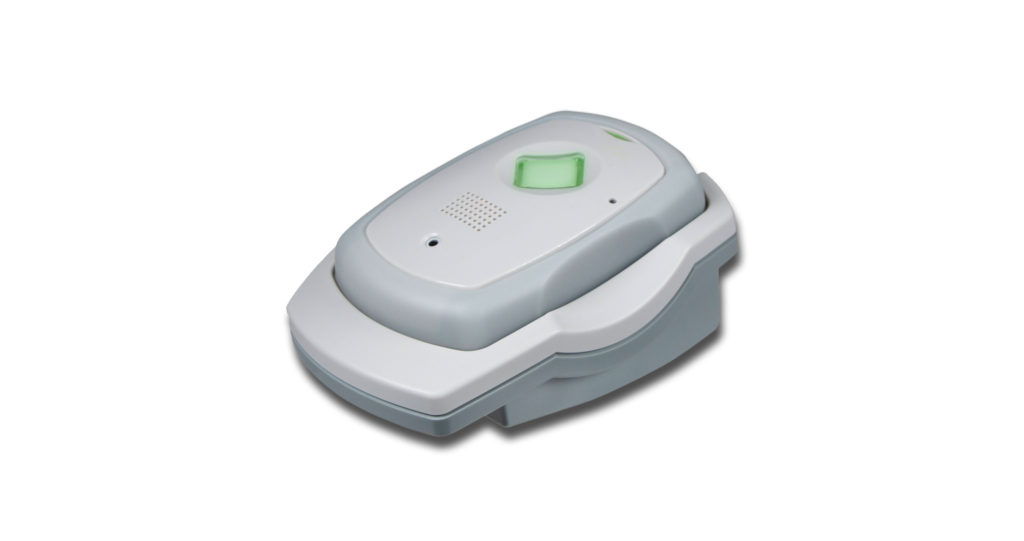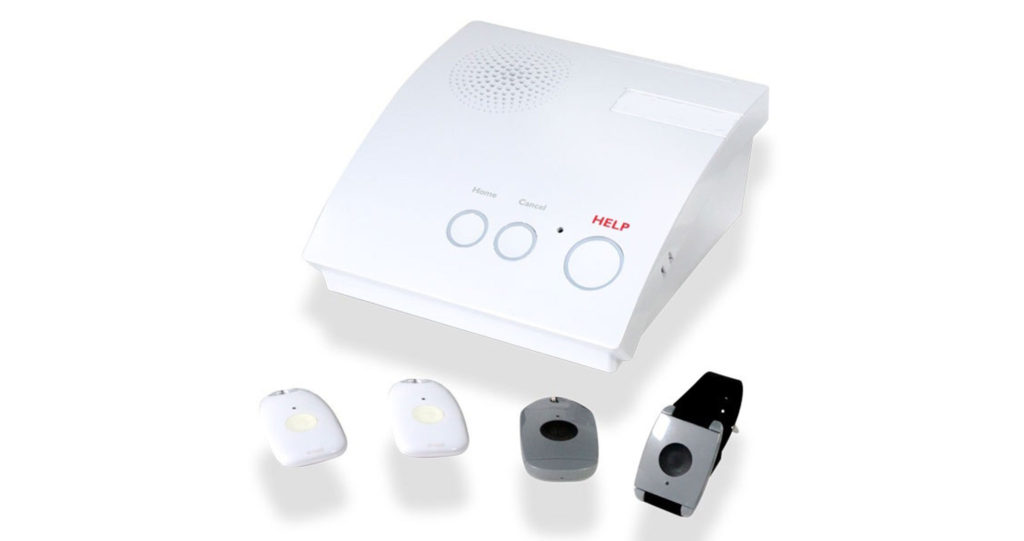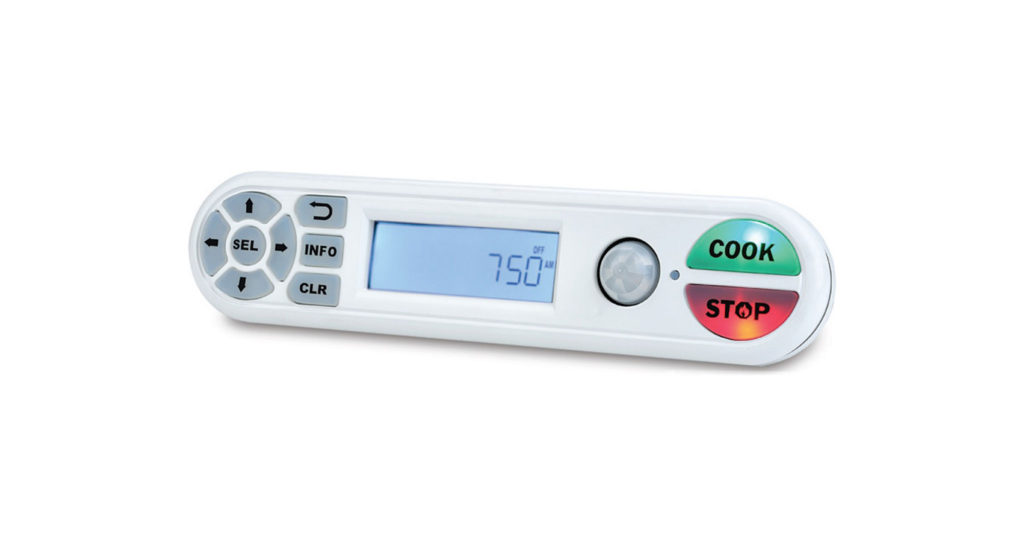 You'll never have to worry about your connection to emergency services again.
Good Samaritan TeleCare® has you covered with monitored medical alerts, home safety devices and call support. Rest easier knowing we're keeping you, and your loved ones, safe.
For over 30 years, TeleCare® has specialized in monitored medical alerts and home safety. Whether you're young or old, living alone or with others, medically at risk or concerned about the personal safety of yourself or a loved one — Good Samaritan TeleCare® stocks an innovative line of products to make your life safer and easier. Our services are affordable for ALL and guarantee reliable care and around-the-clock protection, each and every day.
The TeleCare® UL listed monitoring centre and secure data server are both in Canada, and because we're a Canadian non-profit, all proceeds continue to serve the well-being of Canadians. What's more — we're the only non-profit in Alberta to provide Medical Alert services.
Good Samaritan TeleCare® is a service provided by the non-profit charity, The Good Samaritan Society.
TeleCare's service is based on our care and compassion for seniors, the disabled, and those who need assistance in their daily living.
We enable our clients, empowering them to live full, independent lives.