TeleCare® SECUREHOME 4200X Console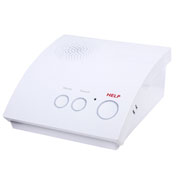 TeleCare® SECUREHOME 4200X Console
A new generation of Personal Emergency Response Systems to keep you secure and safe at home.
The SECUREHOME 4200X Console provides clear two-way communications directly with the monitoring centre. With improved signal range and a minimum of 24 hours backup battery during power failure, it's the perfect home-based medical alert system.
Benefits & Features
Mode:
Landline Connected
Backup Battery:
7.2V, 2000mAh Ni-MH
Voice Support:
2-Way voice communication with monitoring centre
Range:
Strong Transmission up to 1000 ft. (304m)
Usage:
Used with SECUREHOME Help Button and Fall Detect Pendant
Dimensions:
(16.3 x 16.0 x 7.0) cm
Colour:
White
Backup Period:
24 hours minimum
Power Supply:
120VAC
Request More Information
Aesthetically Pleasing
Low profile design, with no external antenna, means your house will still look like a home.
Easy to See and Use
With clear and simple indicators: Help, Clear, Home and Power Off, there's no confusion for the user. The illuminated help button makes it easy to see at night.
Reliabilty and Regulatory Compliant
Full system auto-testing ensures reliability. The SECUREHOME 4200X Console is also FDA compliant, UL 1635 and UL 1637, so you can use it with confidence.
UL listed monitoring centre and data servers are securely located here in Canada.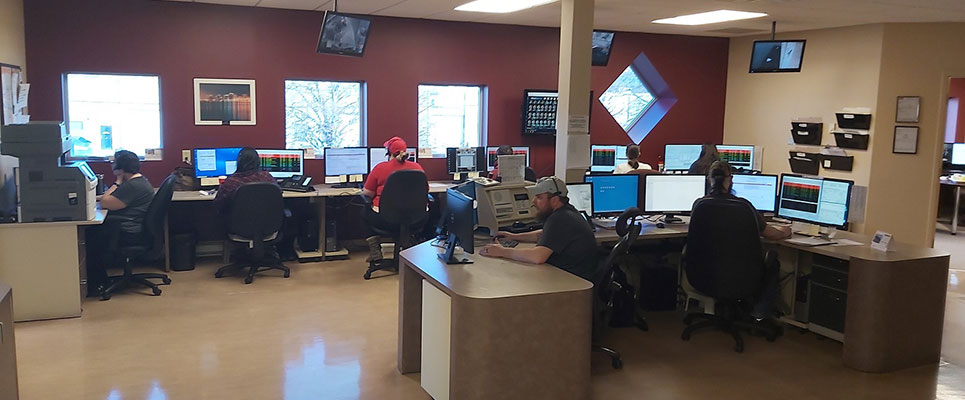 Benefits of TeleCare®
For over 30 years, TeleCare® has specialized in monitored medical alerts and home safety. Our UL listed monitoring centre, with our secured data server, is located in Canada. As a non-profit, all proceeds return to our community to serve the well-being of Canadians.
The TeleCare® promise: Transparent fee, billing and cancellation policies, NO long term contracts or tie-ins, and uncomplicated phone access to Customer Care and Technical Support!