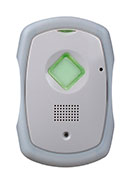 TeleCare® SECUREGO
Reclaim the freedom to do more, go everywhere and live independently.
TeleCare® SECUREGO is a monitored medical alert device with built-in cellular reception, enabling two-way communication between the user and our monitoring centre. This device is GPS and LBS enabled to pinpoint location, and the automatic fall detection system alerts the monitoring centre of falls, even if you are unable to do so yourself. SECUREGO is durable, water resistant and includes a portable charger, perfect for taking on your big adventures. The user also has the option to wear it as a pendant or on the waistband. SECUREGO comes as a complete set with all accessories for full functioning and charging of the device.
Benefits & Features
Wide Area Cellular Connectivity:
4G LTE
Local Area Connectivity:
Bluetooth BLE V5
Audio:
Full duplex speaker-phone, crystal clear up to 1 meter from device
Manual Alert:
Touch button initiates voice call and simultaneous data
Reliable Charging Cradle:
Internal magnets hold the device securely in the cradle port to help ensure continuous charging, and is lightweight and portable
Automatic Fall Detection:
On-board sensors for free-fall and 3-dimensional space analysis using proprietary algorithms.
Casing:
Polycarbonate thermal plastic casing with IKO6 rating
Water Resistant:
1 meter for 30 minutes – Designed to be worn in the shower
Dimension:
(7.3 x 4.6 x 1.8) cm without belt clip or lanyard
Accessories:
Adjustable breakaway release lanyard, cozy & belt clip
Extreme Durability:
Shatter-resistant from 6.5 feet (IKO6)
Location Services:
On-board GPS and mobile network LBS
Battery Life:
48-hours
Weight:
50 grams
Colour:
Two-Tone: Cool Gray & Storm Gray
Disclaimer:
SECUREGO operates anywhere cellular coverage is available in Canada. GPS functionality may not be possible in all locations
Request More Information
Easy to Use
Two-way voice communication, without the need to synchronize with a cell phone or other device, makes it easier for the user to use in an emergency.
Accurate Fall Detection
SECUREGO employs leading-edge fall detection technology and proprietary algorithms for fall detection analysis.
Automatic Response
SECUREGO detects falls via intelligent multiple on-board sensors and automatically calls the response team if it senses a fall.
UL listed monitoring centre and data servers are securely located here in Canada.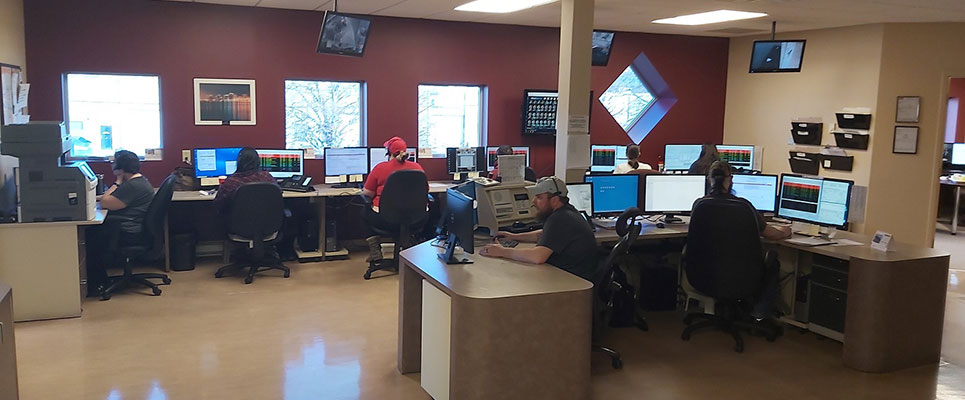 TeleCare® SECUREGO Pendant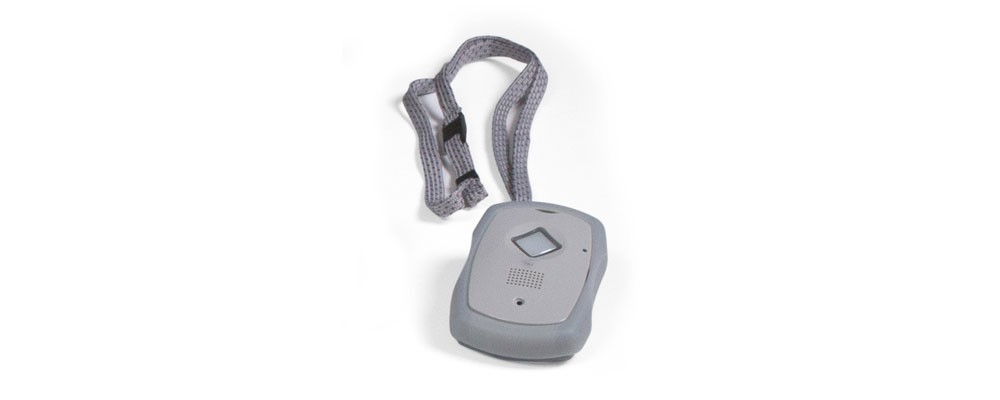 TeleCare® SECUREGO in Charging Cradle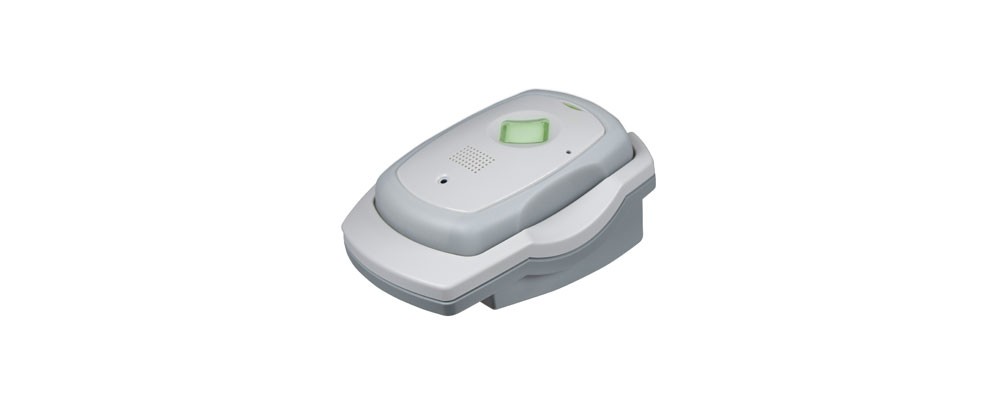 TeleCare® SECUREGO Kit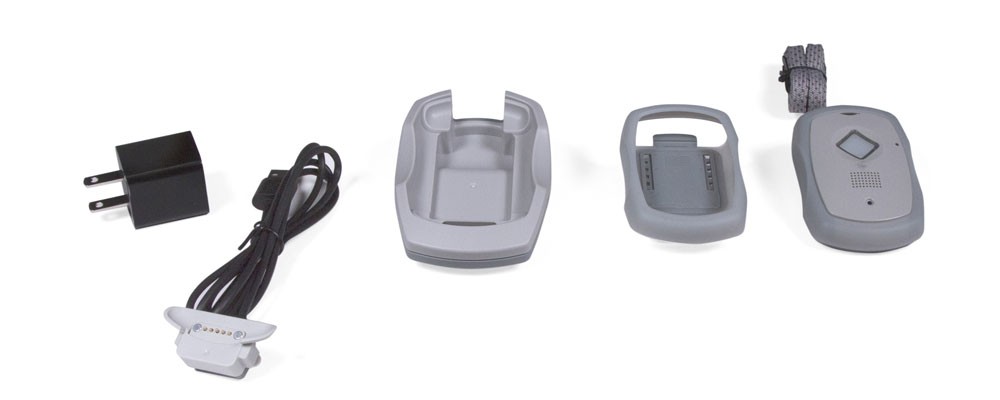 Benefits of TeleCare®
For over 30 years, TeleCare® has specialized in monitored medical alerts and home safety. Our UL listed monitoring centre, with our secured data server, is located in Canada. As a non-profit, all proceeds return to our community to serve the well-being of Canadians.
The TeleCare® promise: Transparent fee, billing and cancellation policies, NO long term contracts or tie-ins, and uncomplicated phone access to Customer Care and Technical Support!