TeleCare® SECUREHOME Fall Detect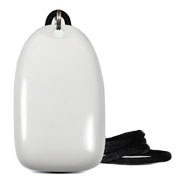 TeleCare® SECUREHOME Fall Detect
Summons help with a press of the button or automatically when a fall is detected, even when you can't initiate the alert yourself.
Employing the most advanced fall detection technology for your security and peace of mind.
Benefits & Features
Voice Support:
2-Way voice communication via SECUREHOME 4200X Console
Usage:
Anywhere in the home & immediate area within range
Fall Detection:
Automatically
Range:
Strong Transmission up to 1000ft. (304m)
Battery:
Long-lasting Lithium
Battery Charging:
Not required
Water Resistant:
IPX7 rating at depth of 1 meter for 30 minutes
Extreme Durability:
Shatter resistant from 2 meters
Mode:
Integrated with SECUREHOME 4200X Console
Accessories:
Adjustable lanyard with break-away release
Transmitter Dimension:
(3.0 x 5.0 x 1.2) cm
Material:
Crash Resistant ABS Plastic
Colour:
White
Request More Information
Cutting-edge Technology
With multi-axis sensor intelligence, 3D sensing capabilities and fall detection based on real human falls, SECUREHOME Fall Detect uses advanced detection algorithms to make accurate assessments.
Completely Sealed Design
A completely sealed design provides for greater durability, as well as shock and water resistance.
Attractive and Comfortable
The attractive design encourages all day, full-time usage.
UL listed monitoring centre and data servers are securely located here in Canada.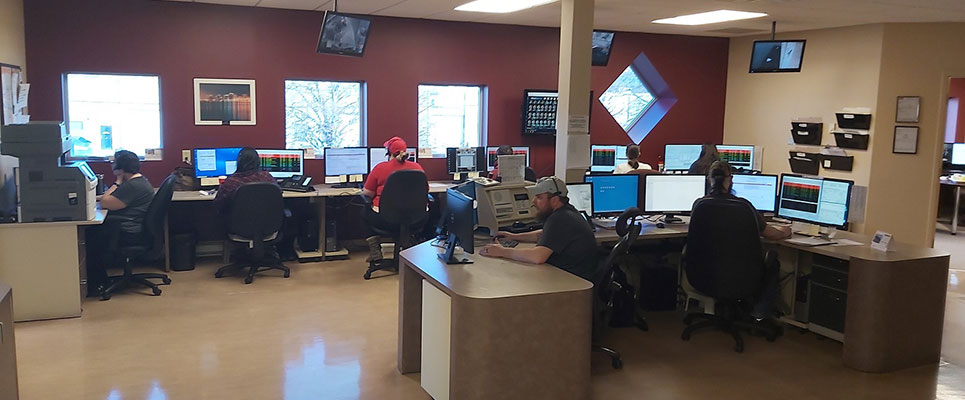 Benefits of TeleCare®
For over 30 years, TeleCare® has specialized in monitored medical alerts and home safety. Our UL listed monitoring centre, with our secured data server, is located in Canada. As a non-profit, all proceeds return to our community to serve the well-being of Canadians.
The TeleCare® promise: Transparent fee, billing and cancellation policies, NO long term contracts or tie-ins, and uncomplicated phone access to Customer Care and Technical Support!