TeleCare® SAFEHOME LockBox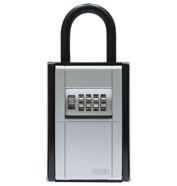 TeleCare® SAFEHOME LockBox
Since speed is a major factor in the outcome of all medical emergencies, SAFEHOME LockBox ensures Medical Services dispatched to help can enter your home as quickly as possible, and without having to break down your door. LockBox provides secured concealment of keys, FOBs or entry codes.
Subscribers of TeleCare® Medical Alerts can provide their LockBox secret code to our monitoring team, who will release this confidential information to emergency services when the situation requires.
Benefits & Features
TeleCare® monitoring will only release confidential access code to emergency service as required
Ideal protection storage for keys, FOBS and security codes
Protective cover prevents damage to rotating code dials from natural elements — snow, rain and dust
Dials have clear and good sized numerical digits that are easy to read
Strong and durable
Easy to commission and reset
Fix with shackle on door knob, pipes or railings
Dimensions: (8.4 X 11.9 X 4.4) cm
Request More Information
Easy to Install
The default option for LockBox is a discrete shackle that allows it to be fixed to a doorknob, pipe, or railing.
Easy to Use
Dials are clear and large enough to see under many conditions and the secret code is easy to commission and reset.
Better Together
TeleCare® monitored Medical Alert subscribers can further enhance their service when they provide their LockBox's secret codes to the monitoring team. The info is kept confidential and will only be released in an emergency.
UL listed monitoring centre and data servers are securely located here in Canada.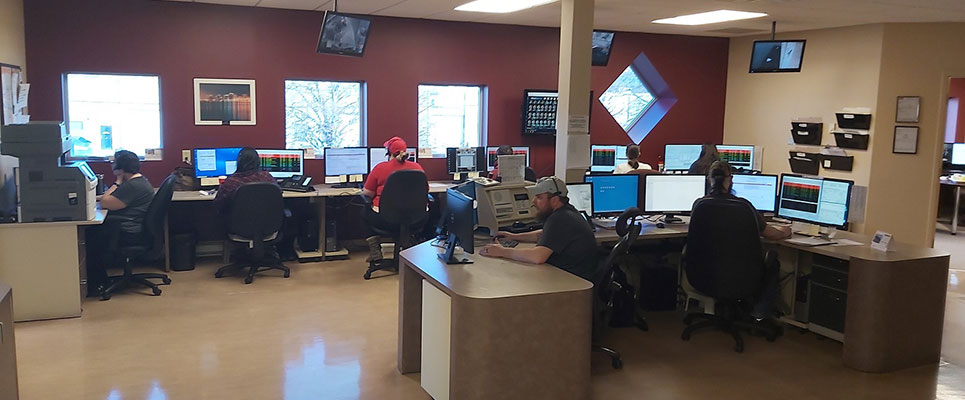 Benefits of TeleCare®
For over 30 years, TeleCare® has specialized in monitored medical alerts and home safety. Our UL listed monitoring centre, with our secured data server, is located in Canada. As a non-profit, all proceeds return to our community to serve the well-being of Canadians.
The TeleCare® promise: Transparent fee, billing and cancellation policies, NO long term contracts or tie-ins, and uncomplicated phone access to Customer Care and Technical Support!