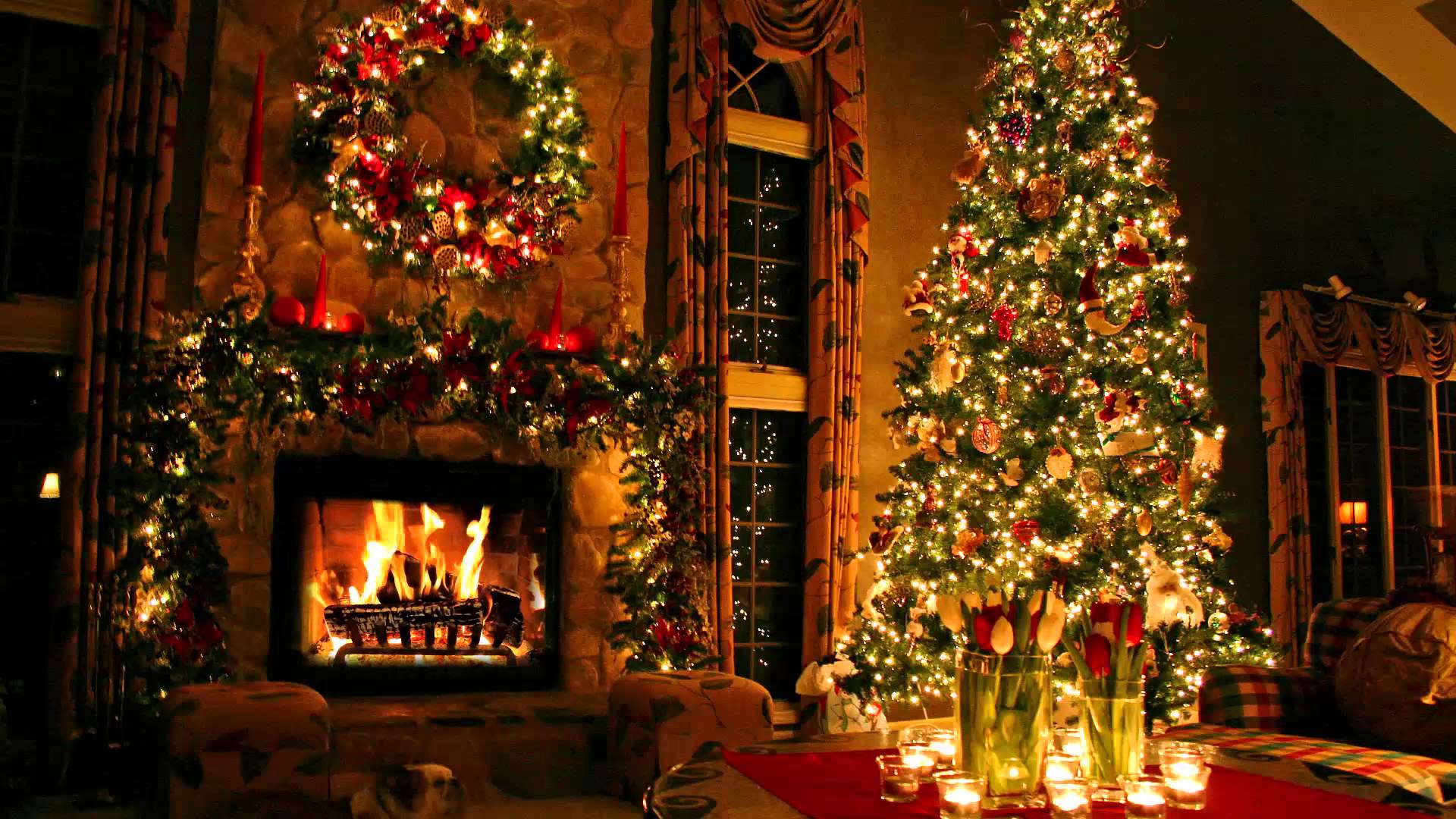 WIN a TV! Sign up for Good Samaritan TeleCare® before December 16 and be entered to win a 55" LG flat screen TV!
For over 30 years, Good Samaritan TeleCare® has specialized in monitored medical alerts and home safety for customers across Canada.
We offer a wide array of affordable solutions to monitor people at home, or work by providing security of one-touch access to assistance.
HELP is as close as pressing a button on the console, wristband or pendant.
In emergencies, seniors living alone and people recovering from medical procedures need fast, reliable assistance. With TeleCare®, help is never far away with features like fall detection options to initiate an automatic emergency.
Working parents can gain peace of mind with TeleCare® by knowing your children can be monitored while they gain independence.
For employers, have quick access to communications for staff who work alone can give you peace of mind.
Daily phone check-ins can be customized for any need. Whether it's meal or appointment reminders, wellness checks, or simply to seeing how you're doing, you can depend on TeleCare® in every situation.
If required, emergency responders are dispatched and we'll stay on the line with you until help arrives. Our friendly operators can also advise friends or family members immediately to check on you.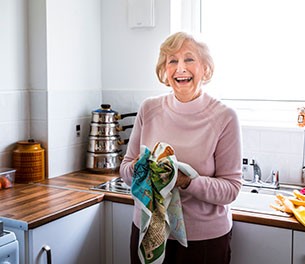 Our promise to you:
Transparent billing and cancellation policies, and uncomplicated phone access to Customer Care, Technical Support and monitoring that is right here in Canada!
Visit GoodSamaritanTelecare.com/contact-us  or call today: 780.431.3630 or 1.800.676.8397
You can also email us telecareinfo@gss.org